Check Out What We Buy & Sell at
Capitol City Pawn & Jewelry
We believe in providing each and every one of our customers with top-flight service when it comes to selling their disused necklaces, bracelets, rings, and other valuable adornments. Whereas many of our competitors try to turn a profit by shortchanging their customers, we believe in providing fair value for these expensive items because we wish to continue developing our reputation as the best jewelry pawn shop.
We specialize in buying and selling hardware of all shapes and sizes. Our courteous team is always willing to take a look at what our customers have to buy and sell, and we'd welcome the opportunity to see what equipment you have that you're looking to get rid of.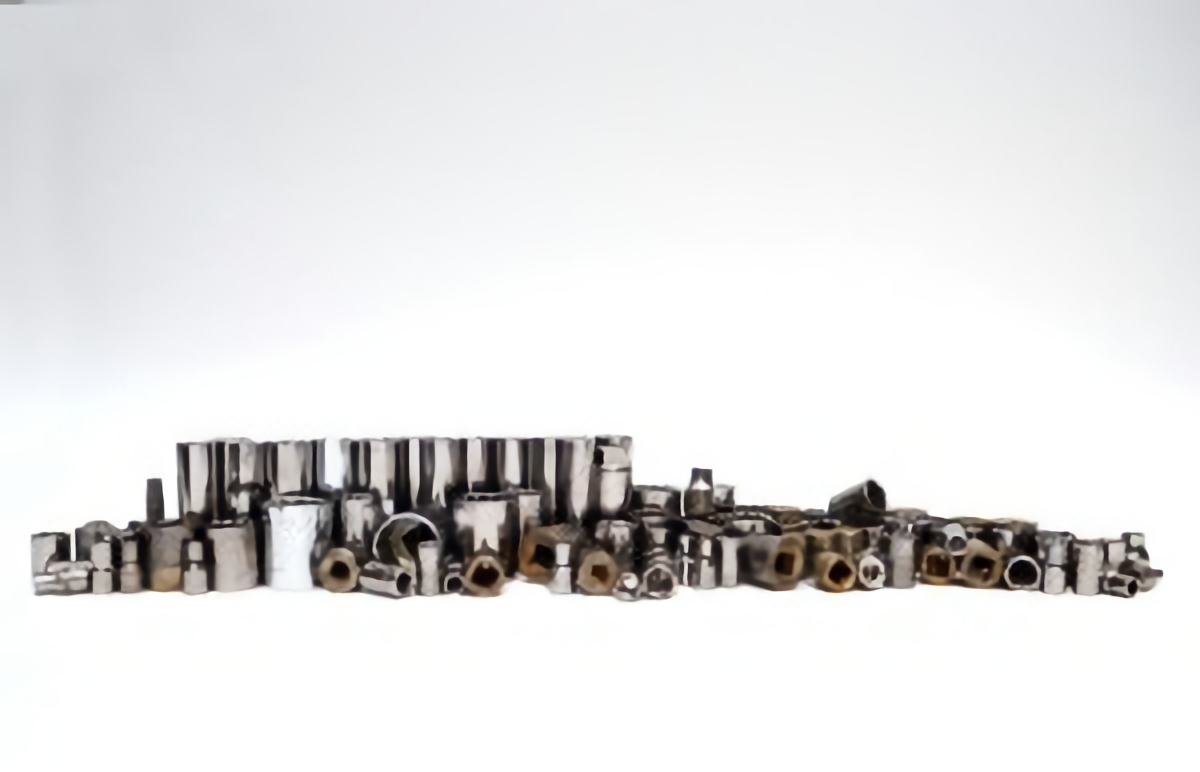 If you're looking to get a quick infusion of cash, then selling items like DVD players, laptops and cameras can be an excellent way to do so. We specialize in buying and selling these items, and we'd be happy to take a look at what you have. When you bring your items in, our pawnbrokers will take a look at what you have and offer you a fair price for them. Once you have a quote from us, you can decide whether or not you'd like to pawn your items, sell them outright, or trade them in for one of the many different items that we have in our inventory.
Looking to upgrade your drum kit or fork over some cash for a vintage guitar? Come see us and buy, sell, or trade to your heart's desire. Autotuning with some digital equipment or still in analog with some retro tube amps, we have every note covered—cash and musical.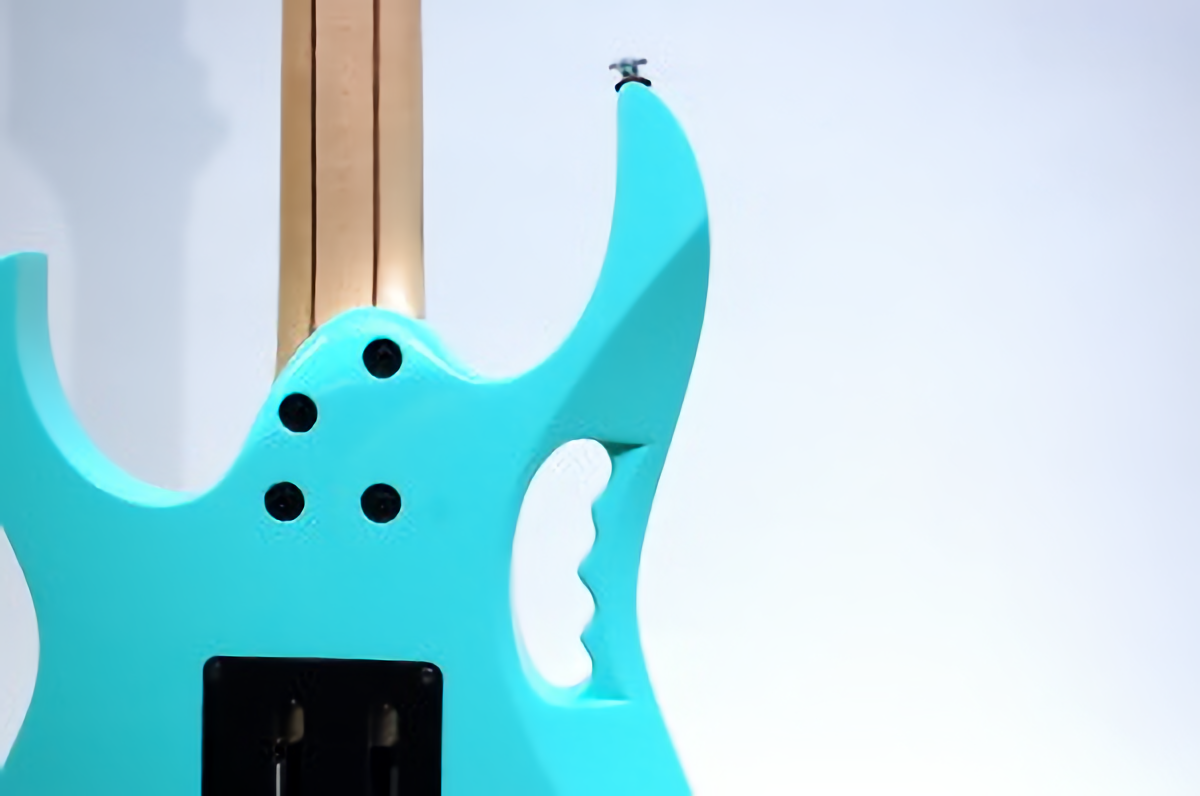 Gold, Silver, and Platinum
If you're short on money, then selling your precious metals is a great way to get an infusion of much-needed cash. And, if you're looking for a place that buys these things, then you'll find that we offer top dollar! Whether you're looking to sell your gold, silver, or platinum permanently or only looking to pawn it temporarily, our professional and courteous staff will work with you to provide the best value for your items.
Whether you are planning on doing some serious gaming on a desktop computer, some portable word processing and email checking for school, or creating slick digital designs, we have the computer for you and the accessories too! Desktops, tablet convertibles, netbooks, gaming mice, and more, we have you covered! With our speedy, courteous service, you will have the computer of your dreams or the cash you need in no time!